Calendrier des événements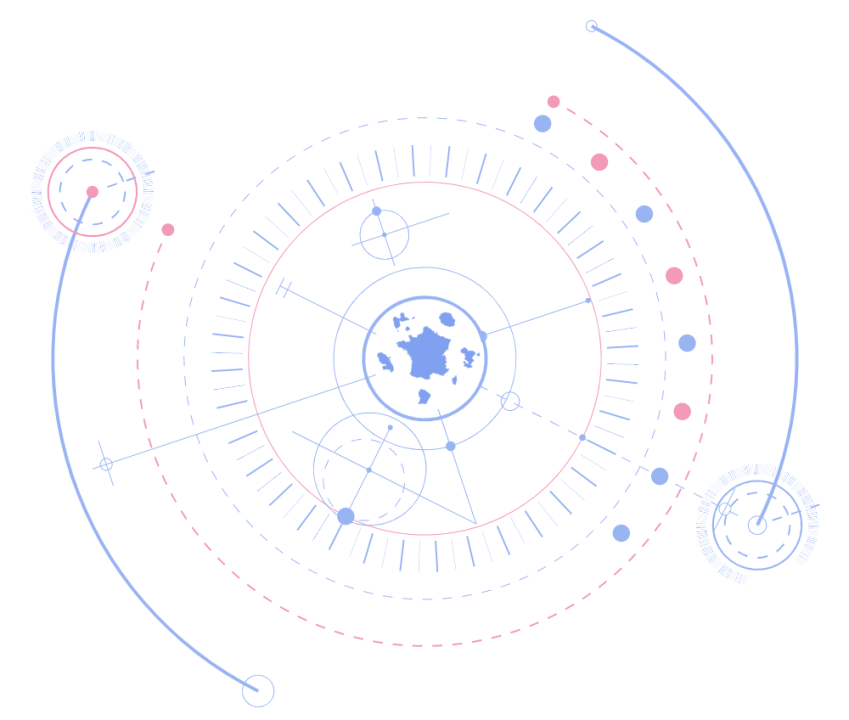 LABELLIS Certificate of your diploma
The ISAE SUPAERO ENSICA Alumni Association, together with the Institute, updates the IESF Directory every year with new ISAE Engineers and Masters of Science graduates, provided they have authorized data sharing with IESF (Engineers And Scientists of France) on their profile settings.
During a recruitment procedure, a job search, a tender dossier, ... especially when the process is international, there may be requests for certificates (from our Association, the Institute or even directly with the IESF) to remove any ambiguity about the actual issuance of the ISAE-SUPAERO diploma.
At the end of 2019, the IESF launched Labellis, a new generation certificate that instantly proves the registration of the diploma in the Directory of Engineers and Scientists of France :
100% digital, secure, for life and tamper-proof (registered in the Ethereum blockchain, a distributed database allowing diplomas to be stored securely and verifiable by all)

bilingual French / English

certifying in one click the registration of the diploma in the Directory of Engineers and Scientists of France

to complete the LinkedIn profile and any other document (CV, administrative file, etc.) online in the form of

a link and QR code
This certificate can be obtained directly from the IESF at a price of 120 € including tax (for non-members of the Association) at labellis@iesf.fr
For Engineers classes prior to 2017, any contributing member of the Association in 2021 can obtain this certificate at a price of 15 € including tax.
It takes 1 to 2 weeks before you can have access to your certificate on IESF Directory
For ISAE Engineer graduates from 2019 and 2020 who were contributing members during their studies or who joined the Alumni Association in 2021, the Alumni Association offers this certificate.
For the 2017 and 2018 classes, the IESF offers this certificate to any Engineering course Alumni, contributing member of our Association or not. The link to retrieve this certificate is on the ISAE-SUPAERO Graduate File on the IESF Directory
Note : If you are not on the IESF Directory, having graduated from the ISAE-SUPAERO Engineering course, please check your subscription choices on your profile.
For any question : webmaster@isae-alumni.net or 01 40 71 09 09.
Sunday 31st December 2023
Registration deadline : 31st December